Punt your old, predictable sports gear, and knock it out of the park with our fresh take on classic athletic style. We've teed up custom designs and evolving, modern styles so your team can come out swinging on and off the field.
SCHOOL SPIRIT
Shop our ever-evolving collection for the best school spirit looks with a modern spin on classic, athletic style.
SHOP MY SCHOOL
Custom Uniforms
Work with our team to choose from top brands and exclusive designs to outfit your coaches and players in uniforms that offer both comfort and style.
SHOP CUSTOM UNIFORMS
Equipment
Source high quality equipment to give your athletes the edge over their competition. With a variety of top-level brands and a knowledgeable staff to guide you, selecting equipment is now easy and effective.
SHOP EQUIPMENT
shop by school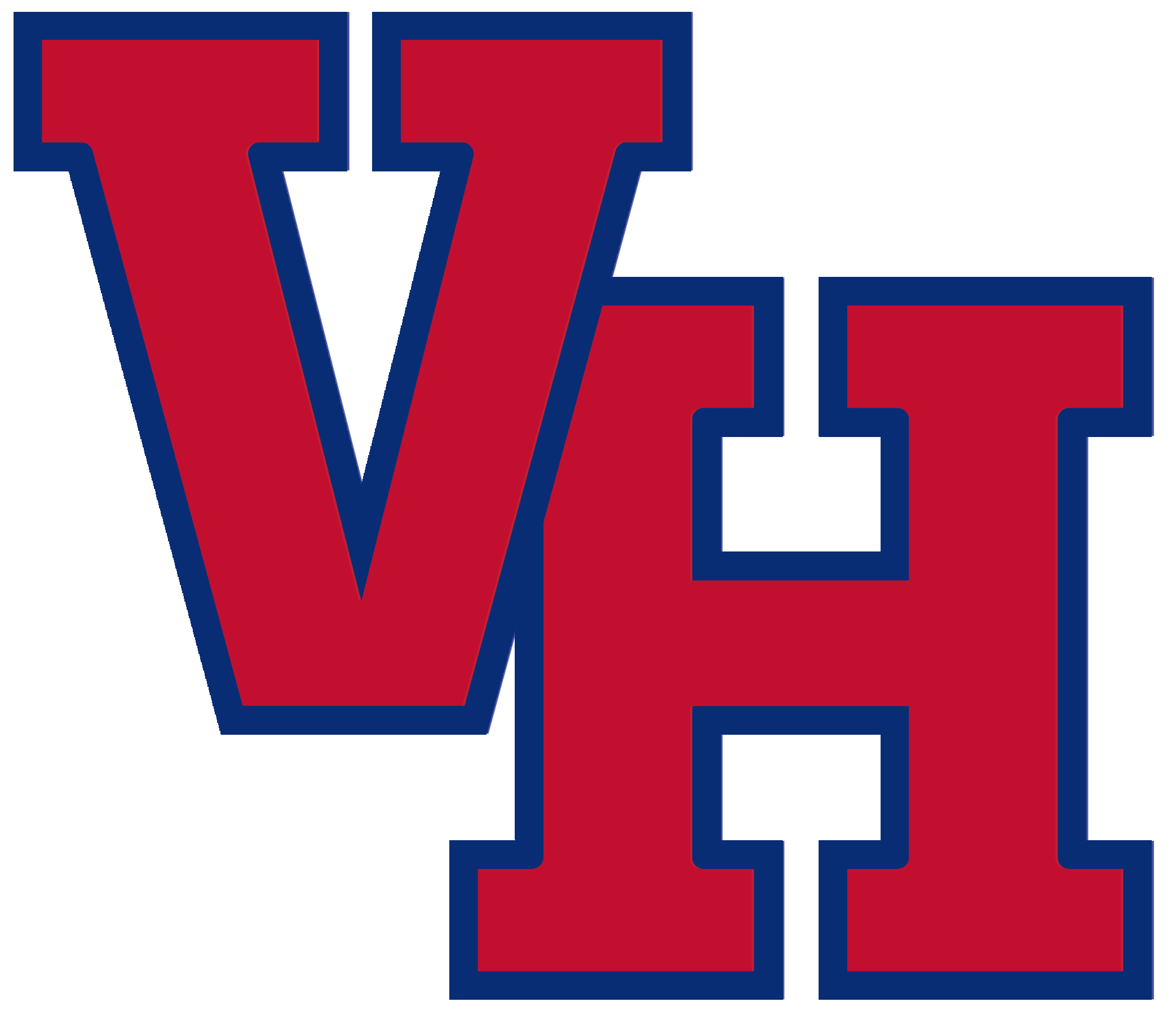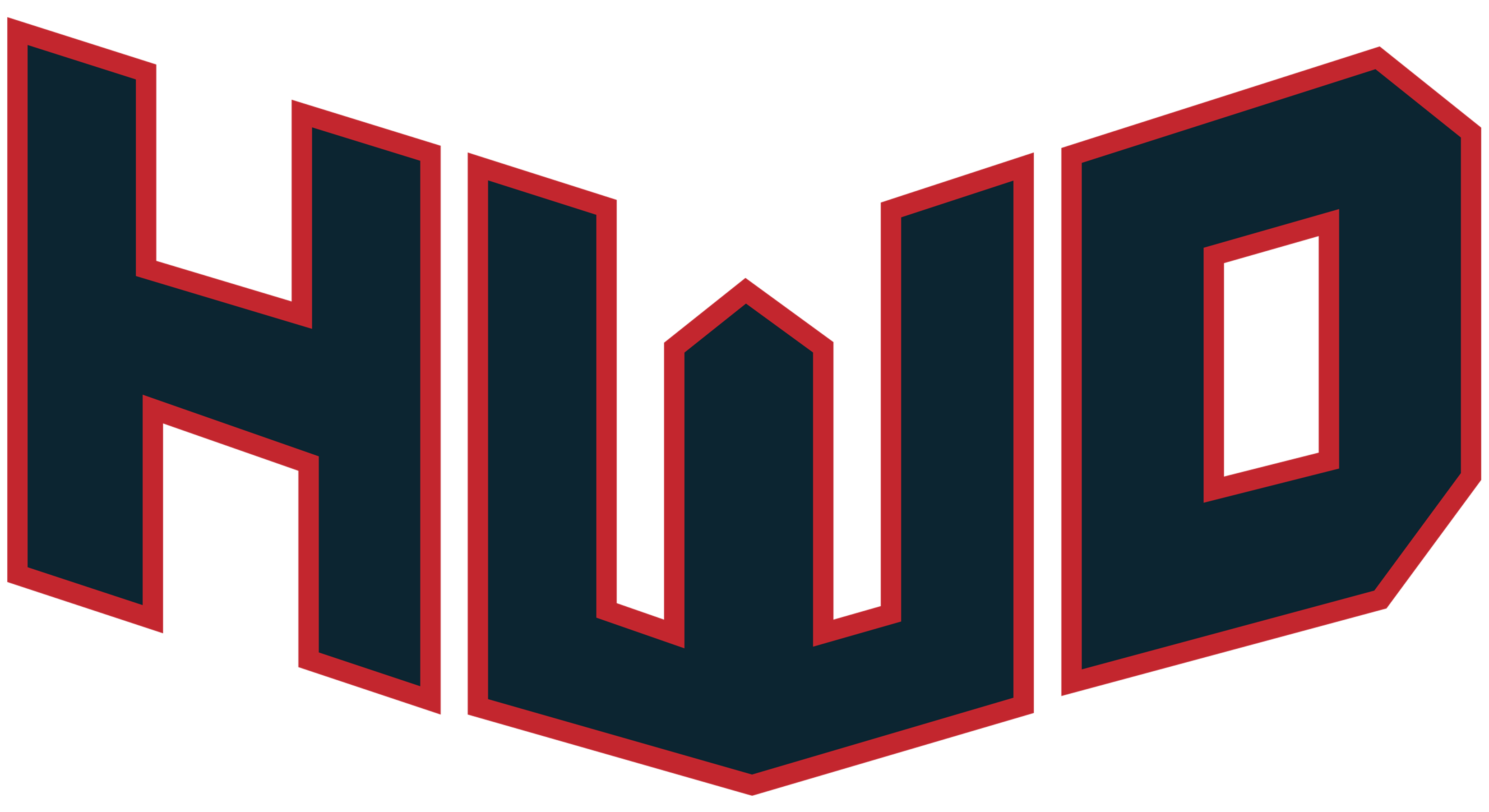 Most Valuable Teacher
Our mission is rooted in strengthening our community, and we can't think of anyone who does this better than our teachers. Nominate a teacher that has made a difference in your life or your student's life to let them know you appreciate their investment. Each week we'll select a teacher to receive a gift card to our store. Help us let our teachers know how important they are!
NOMINATE A TEACHER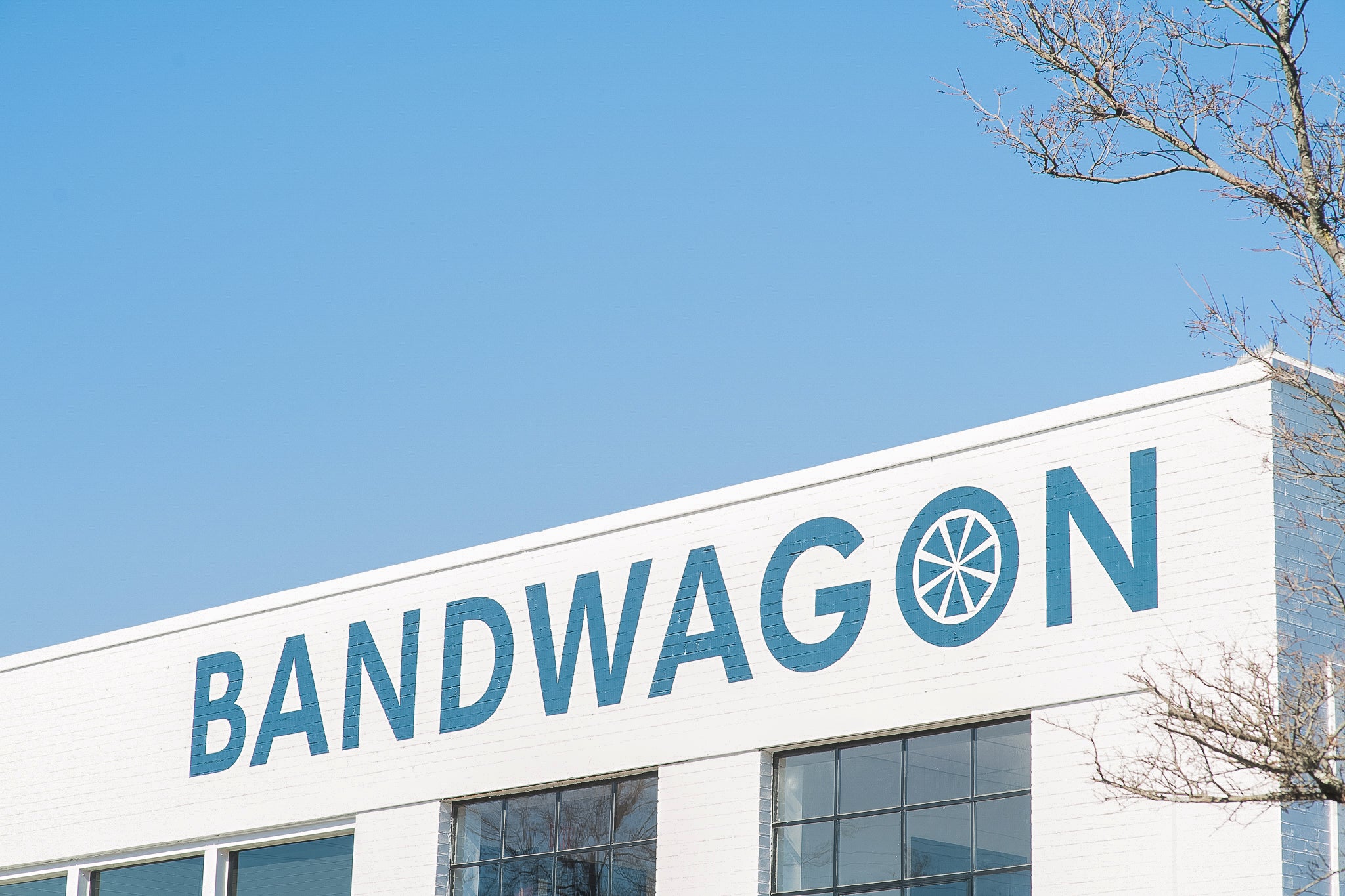 COMMUNITY OWNED AND OPERATED
School spirit and community are at the heart of all we do. Our stores are staffed with locals who are knowledgeable and passionate about helping your family and team get the best service, products, and equipment available. Visit us today!
Homewood Location
2920 18th Street S
Cahaba Heights location
3120 Heights Village
Trussville Location
7129 Gadsden Hwy