To start the process, complete the form below. This is just a starting point, and your information does not have to be finalized before submitting the form. A member of our team will contact you with next steps. We handle all production from start to finish to make the process smooth and practical for you.
If you're not associated with a team but are looking for custom apparel, complete the form and we'll let you know how we can work with you to accomplish your apparel goals.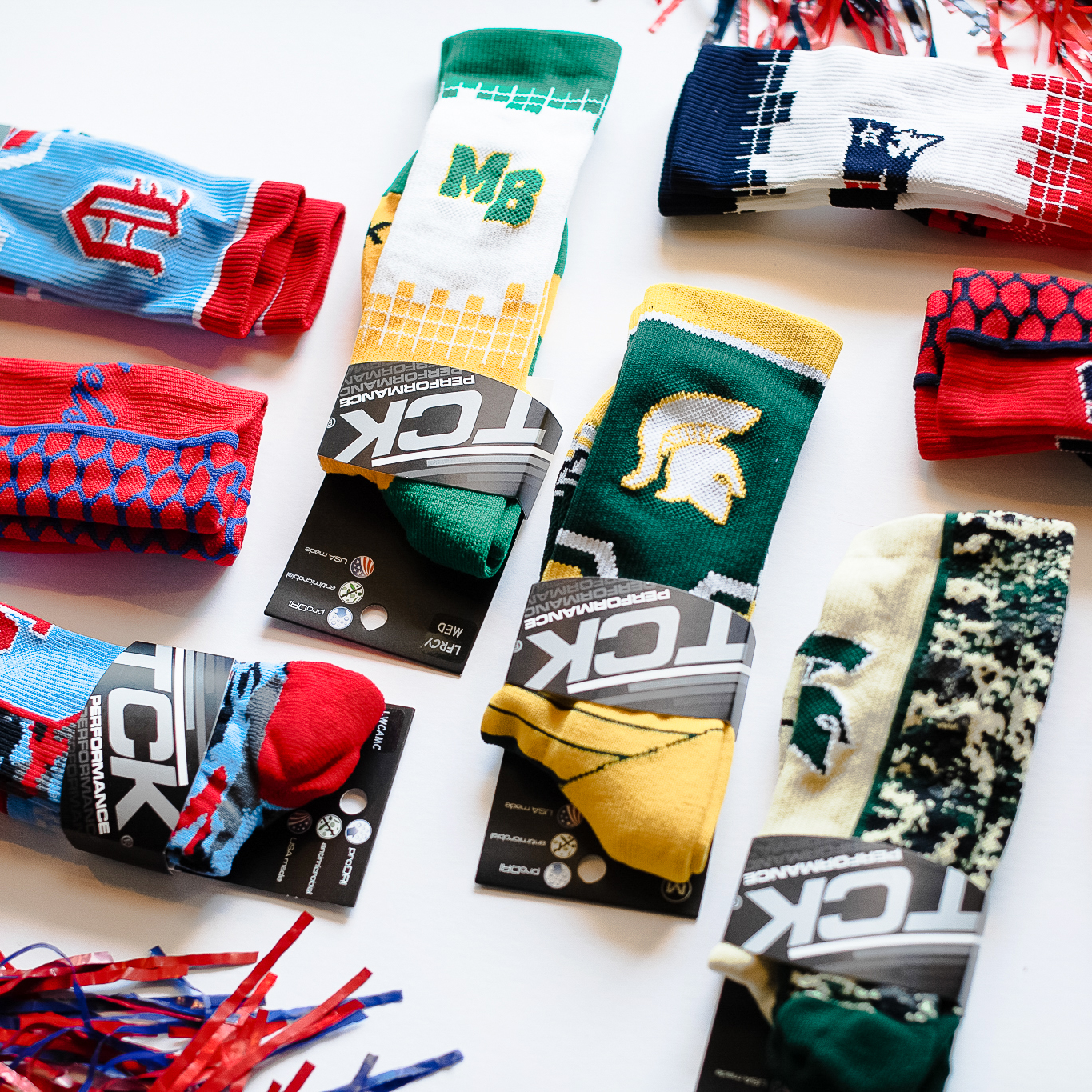 SHOP ALL
From equipment and uniforms to apparel and gear, we've got what you need to play your sport and show your school pride!
SHOP WITH US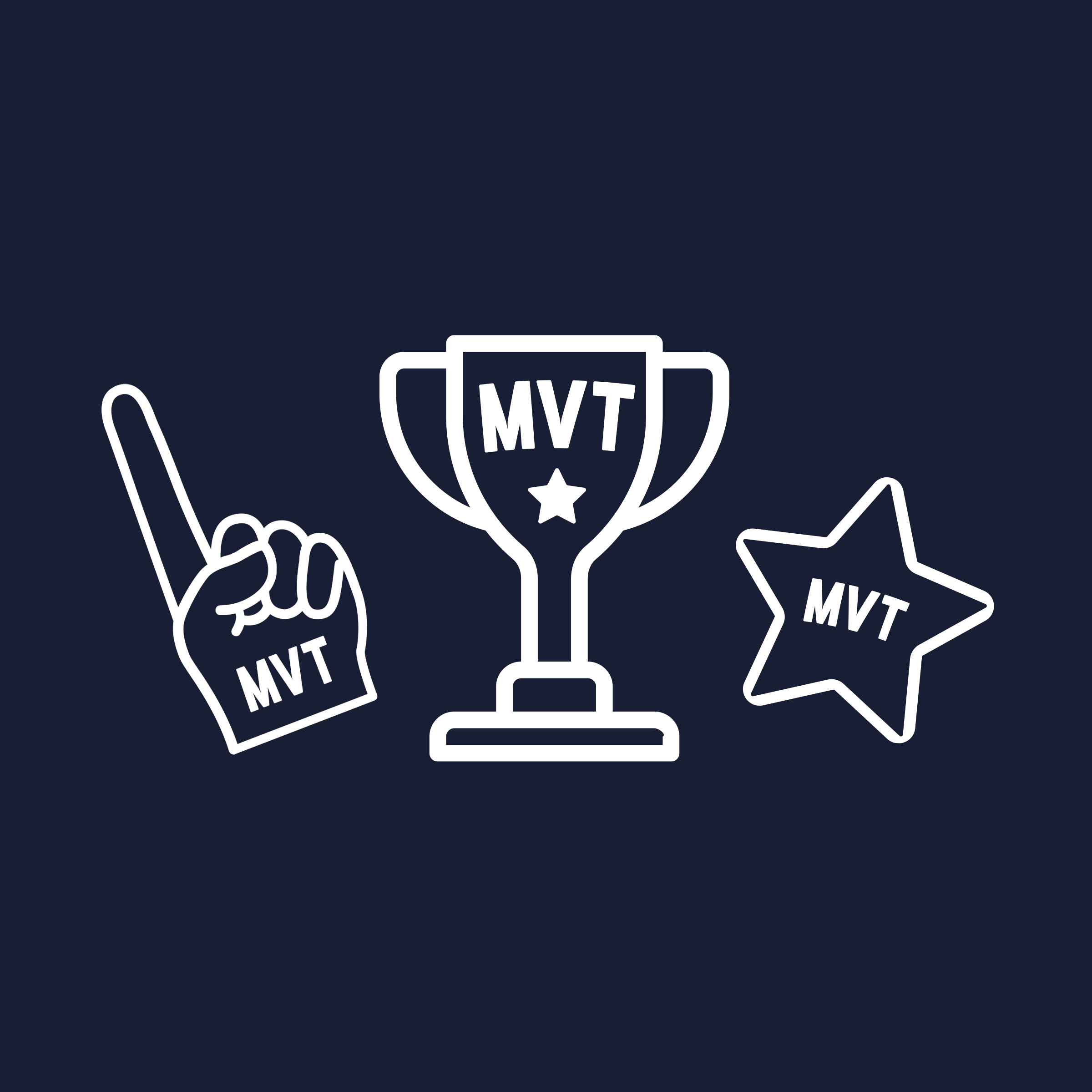 Most Valuable Teacher
Use this section to explain a set of product features, to link to a series of pages, or to answer common questions.
NOMINATE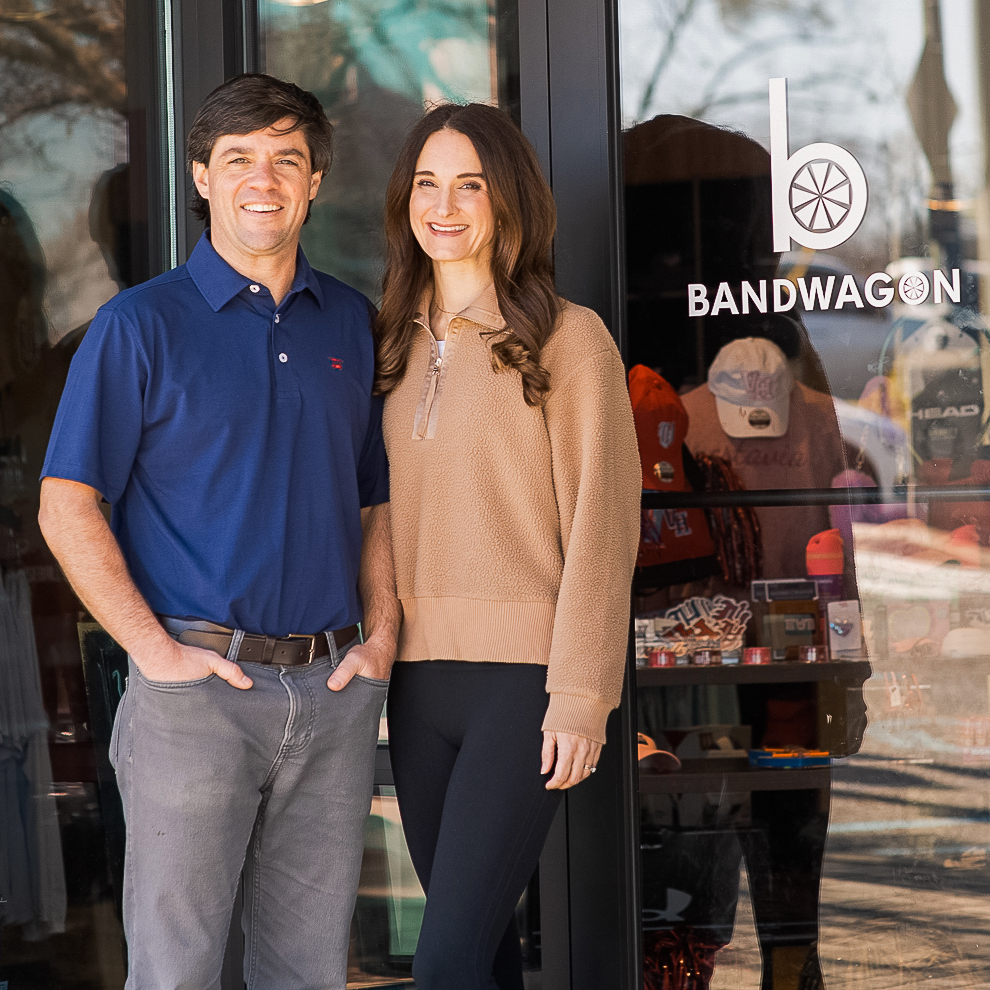 ABOUT US
Locally owned and operated, Bandwagon brings you classic sporting goods with a modern look and excellent experience.
OUR TEAM