They say to create the thing you want to see in the world, and in a nutshell, that's how Bandwagon came to be. 
David and Leah Knight have lived in Homewood, AL, for nearly two decades. Now with four children in tow, they're deeply connected to local schools, sports, church, and activities, and they love making their life here.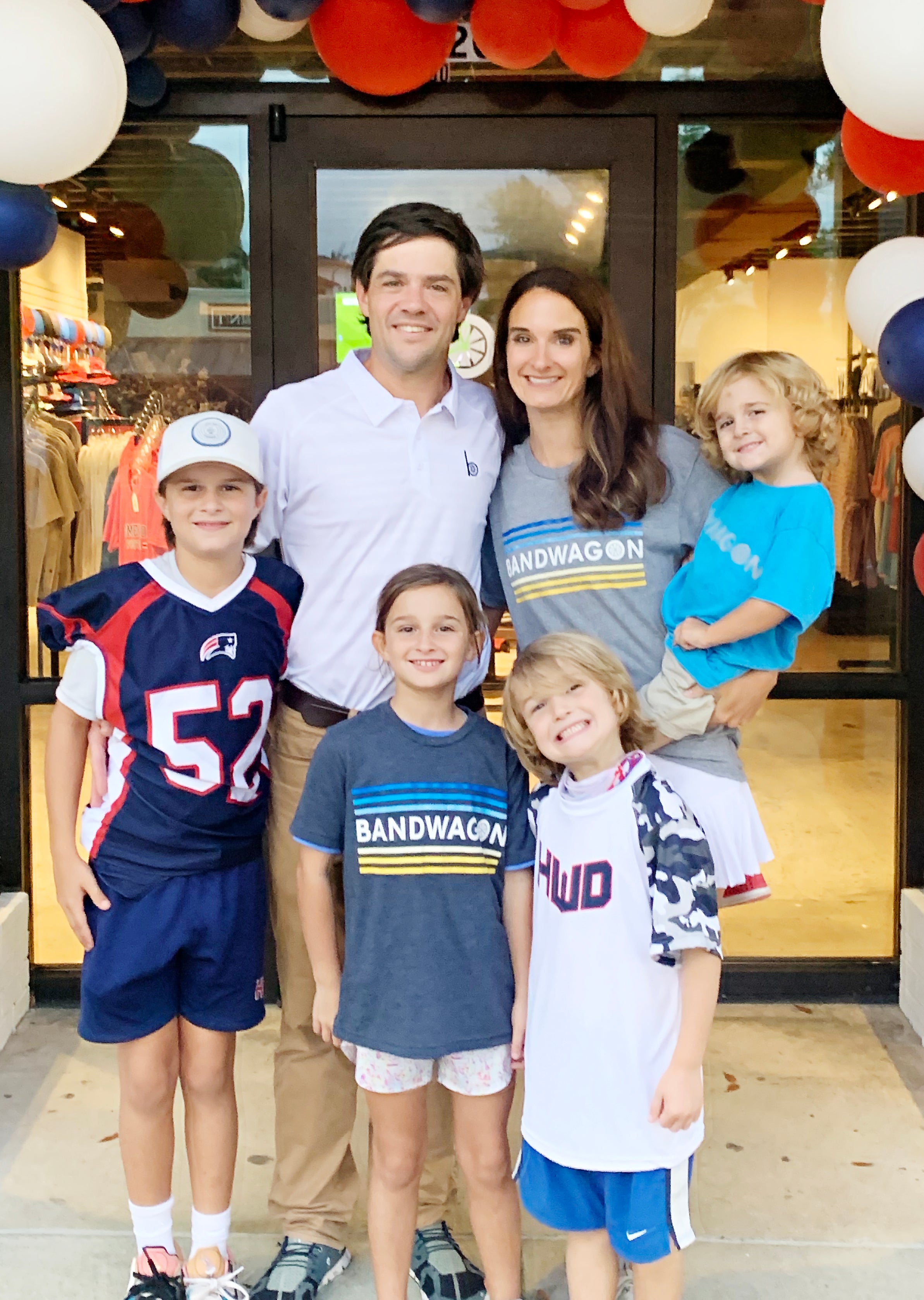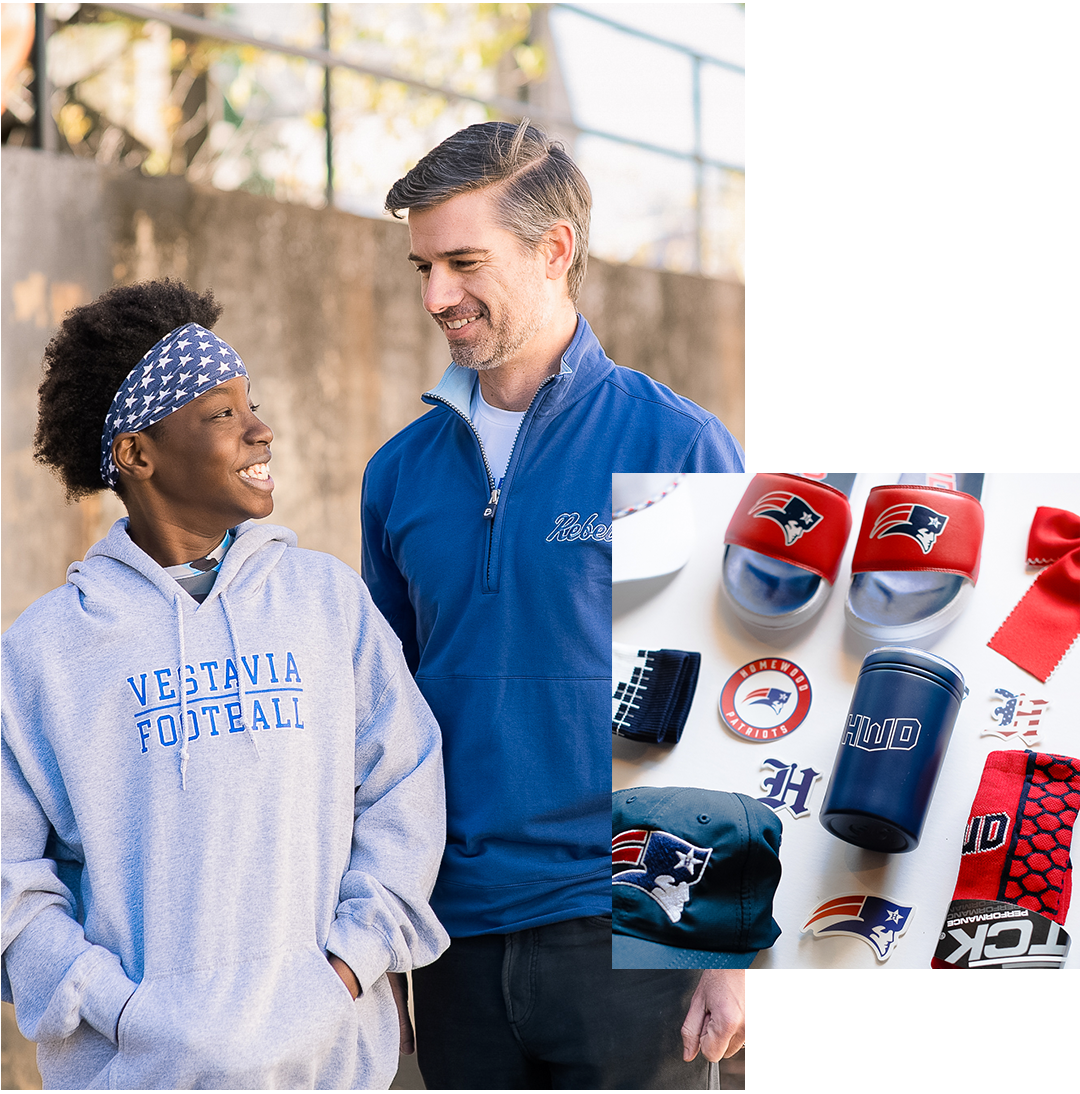 In 2021, they set out to create a store with top-notch sporting equipment, a variety of team gear and apparel, and stylish, accessible uniforms. David brings a background in sports marketing and events, and Leah offers the experience of 15+ years as a pharmacist. 
Bandwagon has become a beloved spot for teams and families who want to outfit their sporting needs while showing their school spirit and supporting their local community.
our team
Made up of people from our local community, our team is comprised of knowledgeable and caring staff ready to help you find the equipment, apparel, and gear you need. 
We love creating things with you, and if you're interested in custom uniforms or apparel, contact us to start the process.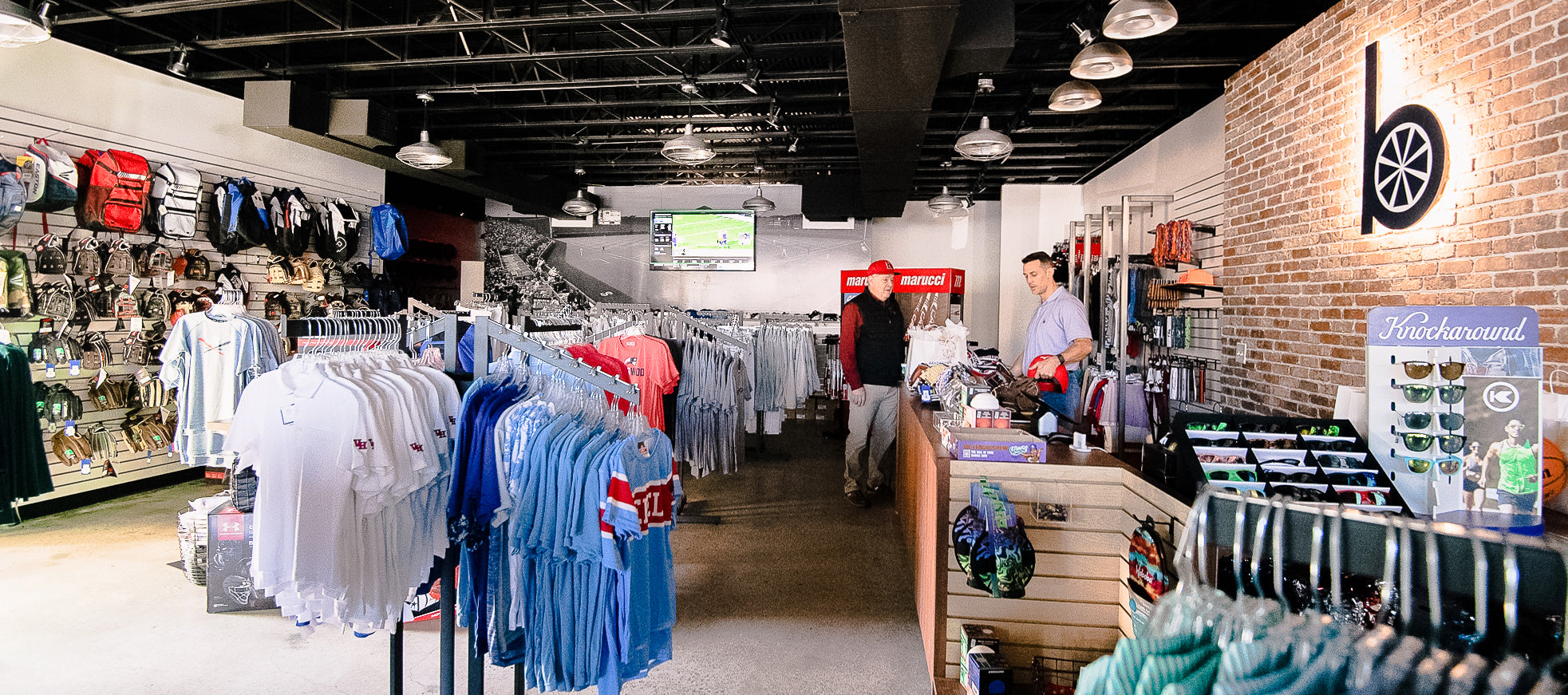 Join Us
If you're interested in joining our team or partnering with us, we'd love to meet you!
CONTACT US